Critical Update: COVID-19 Challenges Test Veterans Affairs' Customer Experience Office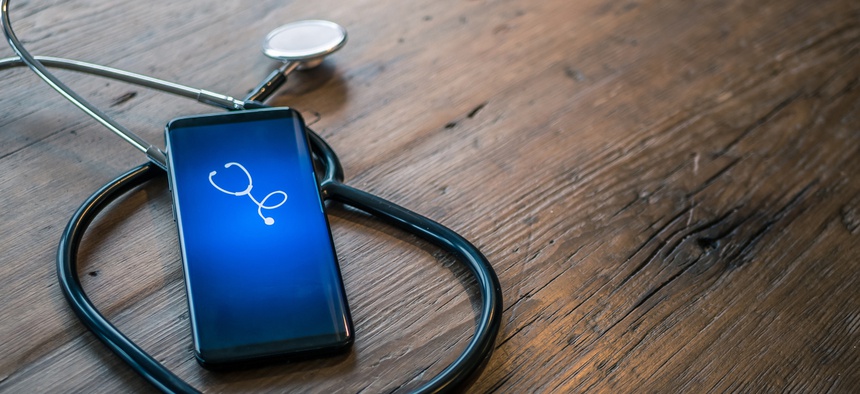 Among the largest federal agencies, the Veterans Affairs Department's mission is also among the most complex, providing health care to tens of millions of veterans wherever and whenever they require it.
As the coronavirus interrupted the daily lives of millions of Americans and shuttered the offices of most federal agencies, VA relied on technology to help meet the moment. Among many moves, the agency significantly ramped up its technical capacity for telehealth, telecounseling and other remote capabilities; incorporated real-time survey capabilities and reimagined how the agency could recreate the same kinds of veteran experiences virtually the agency traditionally attempts to create in face-to-face veteran engagements.
The Veteran Experience Office, launched at the tail end of the Obama administration, has been instrumental in ensuring veterans' voices are heard and acknowledged, even amid a global pandemic.
"Our main goal has really been to try to support the department's efforts in terms of leveraging the capabilities we've built already over the years," said Barbara Morton, the deputy chief veterans experience officer.
In our podcast below, Morton explains how her office is using data, customer experience tools, technology and engagement to help VA—and the veterans the agency services—meet new challenges.
You can listen to the full episode below or download and subscribe to Critical Update in Apple Podcasts or Google Play.