Veterans find 'dirt therapy' in VA greenhouse program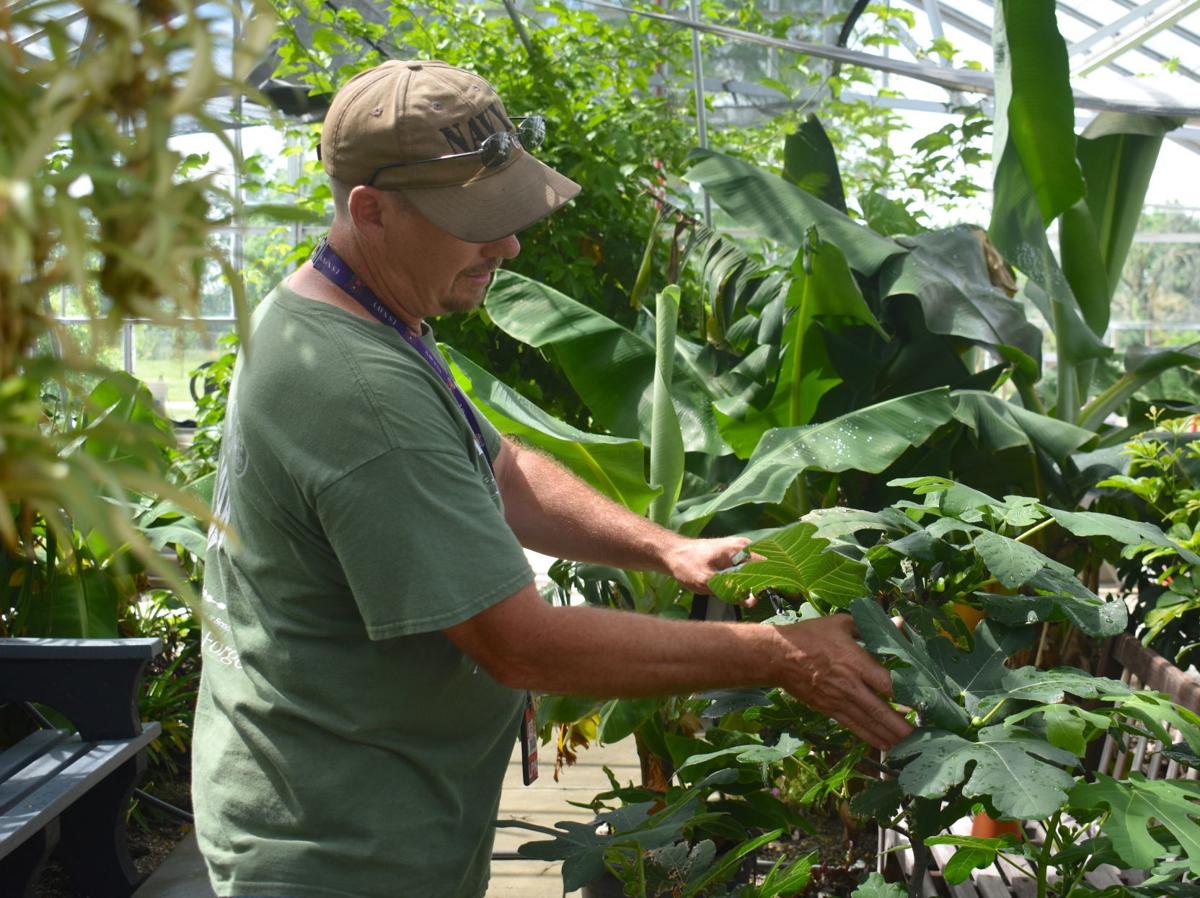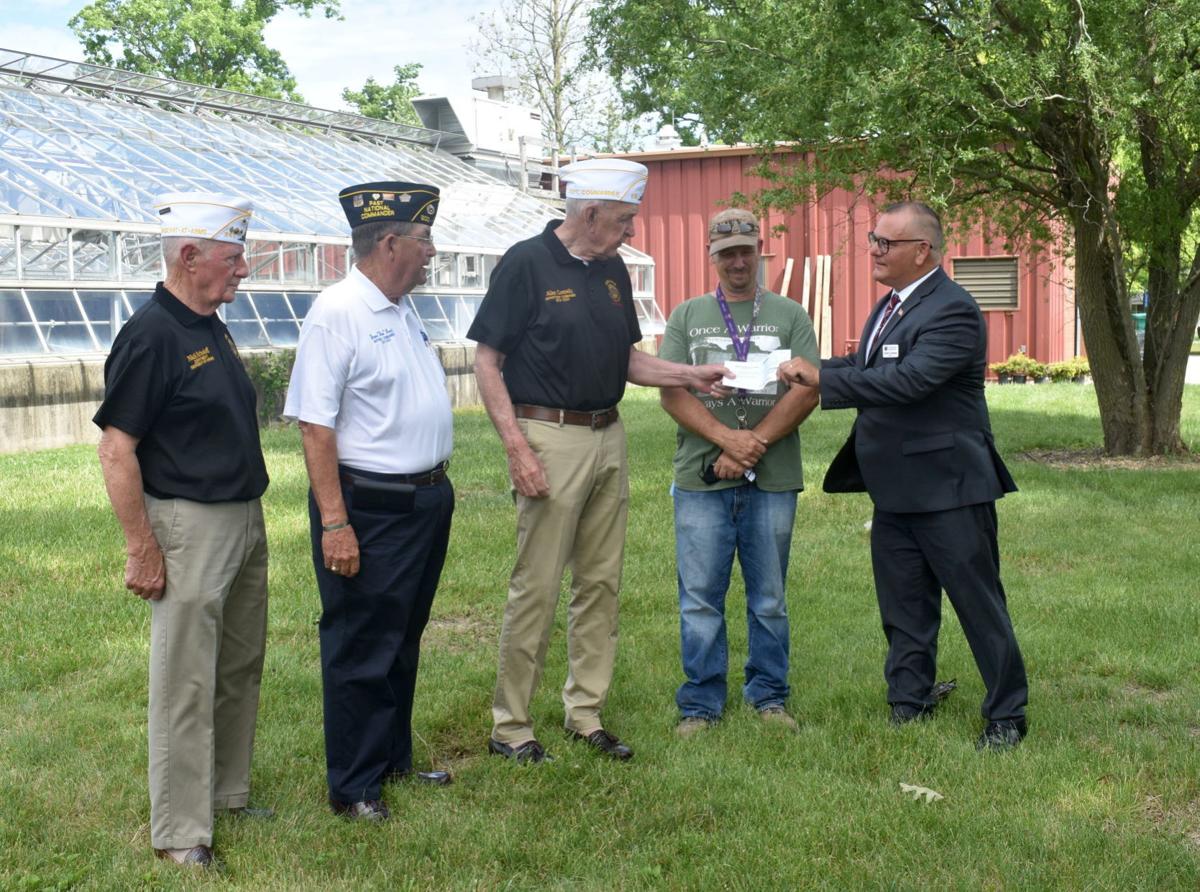 The Marion VA Medical Center planned to tear down its greenhouse four years ago, but a nurse named Aaron Robinson had other plans.
"My nurse manager and I were thinking that's a shame. They need some work, but we can do it," Robinson said. "And we did."
Robinson, a Navy veteran, began working two hours a week in the greenhouse in addition to his nursing work.
His small butterfly garden quickly grew to a large vegetable garden, an apple orchard and a greenhouse full of dragonfruit, figs, kiwi, pineapple, passion fruit and many more plants.
After four years of pulling weeds, planting and tilling on his own in his spare time, the VA made Robinson a full-time gardener.
"This has been an ongoing adventure," Robinson said. "Now that this is a full-time position, it just gets better and better every day."
Robinson is now able to grow more produce, which is used in healthy eating kitchen and weight management classes.
The produce is also a part of the VA's food pantry for veterans and monthly food celebrations on each of the units.
"I love it," said Lindsey Bartrom, the chief for nutrition and food service. "It's much more of a program now."
Bartrom said she is excited to introduce Robinson's produce into the menu for inpatient veterans.
Due to COVID-19 restrictions, Robinson has been working in the gardens since February on his own.
"It's kind of rough, but I call it 'dirt therapy,'" Robinson said.
For the past four years, Robinson brought his patients from the psychiatric unit to participate in this "dirt therapy" with him.
"When we started, we would have assaultive behaviors. We started seeing the behaviors going from one to two a week to one to two a year," Robinson said, "which was phenomenal."
Working in the gardens has a positive impact on the veterans, Robinson said.
"It gave them purpose," he said. "Even now with the COVID thing, if I walk in the building and one of my guys sees me, they're like, 'When can we go back out? I need to get back to the garden. I've got a job to do.'"
Thanks to the American Legion, the cost of the next two years of the greenhouse program is covered.
Knowing he has a budget for the program "takes a big weight off (his) chest," Robinson said. "I'm always worried, trying to find things on sale, trying to buy things used."
In the future, Robinson said he hopes to expand the orchard and create a zen garden and introduce programs like yoga, Pilates and meditation.
"Just doing more whole-health things, so it's not just come in here, get some medicine, hopefully, go home or sit here and wait till you die," he said.
In addition to produce, Robinson said he grows flowers to help beautify the space.
"A lot of veterans have seen some really ugly things, so a little beauty helps out," he said.
While Robinson is passionate about his job now, he did not always want to work at the VA.
"When I was in nursing school, I told them I wasn't going to work at the VA, it wasn't going to happen," he said. "I tried it and got hooked. I won't leave until they give me a room."
Robinson said he wants to continue to improve the program because, one day, he might benefit from it as a patient.
"There may come a day that I'm here. You never can tell what tomorrow holds," he said. "If I need to come here and have my mental or physical health taken care of, at least I know there are programs and people that care enough to make sure it happens."